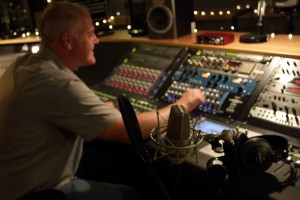 Kevin Parr – Voiceovers
I have been voice acting for a number of years now and strive to work with you 100% from start to finish until you are completely satisfied with the end product.
I have lots of experience of doing many different voiceovers for all kinds of projects including jobs for tv, radio, animation, video games etc.
I have my own home studio where I can record your voiceover script here in my acoustically treated voiceover booth and return the files back to you in any format you wish: MP3, WAV, AIFF, FTP, CD, or as an email attachment.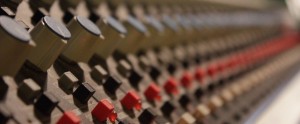 Equipment:
>Neumann TLM 103 condenser microphone
> Fully acoustically treated vocal booth
> Adobe Audition recording software
> Focusrite Scarlett 2i2
> Audio TX & ISDN
Should you wish to direct me, I'm available via ISDN or Audio TX. My ISDN number is 01382 732472
I am also more than happy to discuss coming to a studio of your choice and can be contacted and directed by Skype should you wish to use that option.