My name is Kev Parr and I'm here to provide you with the best sounding voiceover for your project, whatever that may be: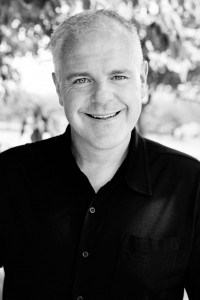 > commercials > animation
> online videos
> podcasts
> corporate
> apps
> games
> e-learning
> on hold messaging
> and much much more….
If it requires a voice, kpvoiceovers can supply the voiceover!
Having been a voiceover actor for a while now and having worked on many varied projects, you can be sure you will get a clear, professional sounding recording.
My natural voice is Scottish, but I can easily turn my voice to lots of different accents and styles as well as many different character voices.
I'm very easy to work with and I will discuss and answer any questions you have regarding your project, whether that be cost, content, or even help and advice with your script. If you would like to ask anything at all please contact me.
My studio has ISDN and Audio TX. My ISDN number is 01382 732472
Please have a look around and check out the demos page where you can hear a small selection of my voiceovers.